Is The Housing Market Positioned To Take Off?
Posted by Bluefield Realty Group on Wednesday, December 19, 2018 at 10:06 AM
By Bluefield Realty Group / December 19, 2018
Comment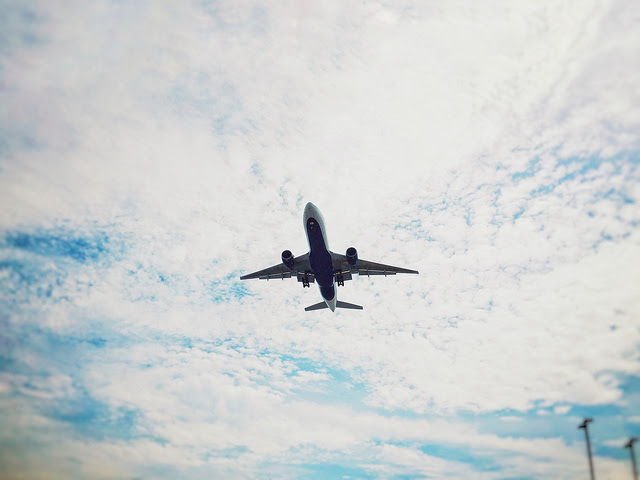 The end of the year is typically the time when experts and prognosticators make predictions for the year ahead. And while it's not easy to see into the future, year-end forecasts can give us an idea of which scenarios are likely to play out. Take Fannie Mae's most recent forecast from their Economic and Strategic Research Group. Its experts say economic growth will begin to slow in 2019 but the real estate market may actually be well positioned. And that could be good news for home buyers. Doug Duncan, Fannie Mae's chief economist, says mortgage rates and home sales will stabilize next year. "We maintain our call that the Fed will hike rates once more in December and two more times in 2019, despite rising market expectations of fewer hikes amid stock market volatility," Duncan said. "If mortgage rates trend sideways next year, as we anticipate, and home price appreciation continues to moderate, improving affordability should breathe some life into the housing market." In other words, though conditions may still be challenging, home buyers should see a calmer market next year and the beginning of some relief. More here.